Affiliate Marketing is a marketing type in which the owner of brand or business rewards members to attract visitors or customers. these members are called Affiliates. Affiliates use their techniques and marketing strategies to bring customers to brands.
Let's face it, affiliate marketing can be very daunting. Yes, you may find yourself confused and unsure at times. Where do I start? What do I need to do? Where does this even come in the frame of mind? Believe me, I've been to where you are now and I failed. Don't let yourself fall into that trap!
Affiliate marketing is getting bigger day by day. With all the available information on the internet, it's a lot harder to stay focused and channel your energies to what matters very few people know what to do to achieve goals. Most people just read about success and aspirations and never follow the plan, to them making money online is a magic dream. I wish it was that simple to make big money online with affiliate marketing. It sounds so easy but it's not that easy.
It takes a lot of desire and focuses to succeed on the internet, although it's not rocket science, at the same time it does appear to be a lot easier in comparison to the traditional internet business. It's such a popular industry and yet only a handful of people make a living out of it. It's such a revenue Generating industry that more people are looking to capitalize on its ever-increasing popularity of the industry.
2. How does Affiliate Marketing work
Affiliate marketing works by a company, such as Amazon, providing a commission to an affiliate for referring a customer to their website. The affiliate then receives a commission on any sales generated by the referred customer. Commission rates vary depending on the company and what they are selling. However, commission rates typically range from 2% to 10%. Some publishers pay a fixed commission instead of a percentage also, E.g $10 per sale.
Affiliate marketing has 4 main core players
Merchant (Also known as brand or retailer. Pays commission for product promotions)
Network (Service that connects both merchants and affiliates)
Affiliates (Also known as partners or publishers. Earns commission by promoting products of Merchant)
Customers
Merchants use Affiliate Networks to connect to Affiliates. Affiliates then take their unique links and promote them to attract customers. The affiliate gets a reward once customers complete a required action (Lead, purchase, or registration).
3. How Affiliates get paid.
After knowing how the affiliate program works, One is eager to know how Merchant pays affiliates after they connect them to consumers. Well, the answer might be a little complex but I will try to explain 4 general ways.
1. Pay per Sale
This is the most used method of affiliate marketing. Affiliate receives a percentage or fixed amount from the merchant once the customer makes a purchase. In simple words, customers must purchase something from merchants before affiliates receive their reward.
2. Pay per install
In this Affiliate marketing strategy, the affiliate receives his commission when he directs a consumer to a merchant and he installs their products (Mobile apps or software) on their devices.
3. Pay per click
This strategy is used widely used to generate traffic on merchant's websites. Affiliates get paid when user clicks on their link and engage with Merchant's website or application. This strategy is used to increase Search engine presence and traffic to websites. A merchant might apply some restrictions, E.g users must spend specific time on a website or must engage with website content.
4. Pay per lead
In the world of Affiliate marketing, "pay per lead" (PPL) is a common pricing model. Under a PPL arrangement, the advertiser pays the affiliate for each lead that is generated. Such leads could be in the form of a contact form submission, a phone call, or an email sign-up. Affiliates will only receive their commission if users complete the desired action.
4. Top Affiliate Networks
Here are some top Affiliate Networks
ClickBank is a well-established and large network. They do not trade any names, addresses, or telephone numbers, and the Method of payment is set at the initial instance. They calculate and compute all sales for every business including credit card sales.
Pepper Jam Network is an affiliate network concentrating primarily on digital products including Ebooks. Their product line is also broad and includes Big Ticket items as well as monthly products. Their website is easy to use and user-friendly. You receive 50% – 75% on all sales made via your affiliate link. And in case of any sales through your affiliate link, you receive performance incentives; examples are bonuses, Buy Per Click payments, and Sell Now payments.
Commission Junction is a digital products network that was established in 1998. Commission Junction has several advertisers from merchant companies to web retailers. Some of their advertisers include:" approach now", "last chance", "gadgets from", "internet marketing", "online casinos",and many more. The company's primary focus is the distribution of relevant and quality merchant products to its member website businesses. The retailer companies allow publishers to post their products on their websites and use them therein to generate revenue. Commission Junction is in charge of the payment of commissions.
The Google Affiliate Network(GJ) is a program for Google search and advertising on their partner websites. You can choose to receive payments directly from Google or can connect your Payment recipients directly to GJ The typical payment for the affiliate is $25 per action or lead. They provide a wide range of action and lead advertisers with quality promotional materials for their accountants. In the case of advertising, the standard payment amounts to a fixed dollar amount. However, payment can also be a fixed percentage of sales, which is often the case in affiliate advertising.
Also read https://opiniontime.net/yazing-review/
5. Turnkey Affiliate Marketing
Although it is not stated on the website, if you recap the happenings of the website so far, it should be clear that money will keep coming your way if you follow the turnkey affiliate formula to money online using the Turnkey Affiliate Money Machine. What you need to do is to get a suitable domain name and sign up for the corresponding program to get your custom domain, which you will use to redirect traffic to the affiliate site. The turnkey scripts work in a similar way to PayPal. When a customer signs up for your site or becomes a member, this domain will automatically redirect the customer to the affiliate offer page. All the tracking, that you previously set up, will be done automatically, too.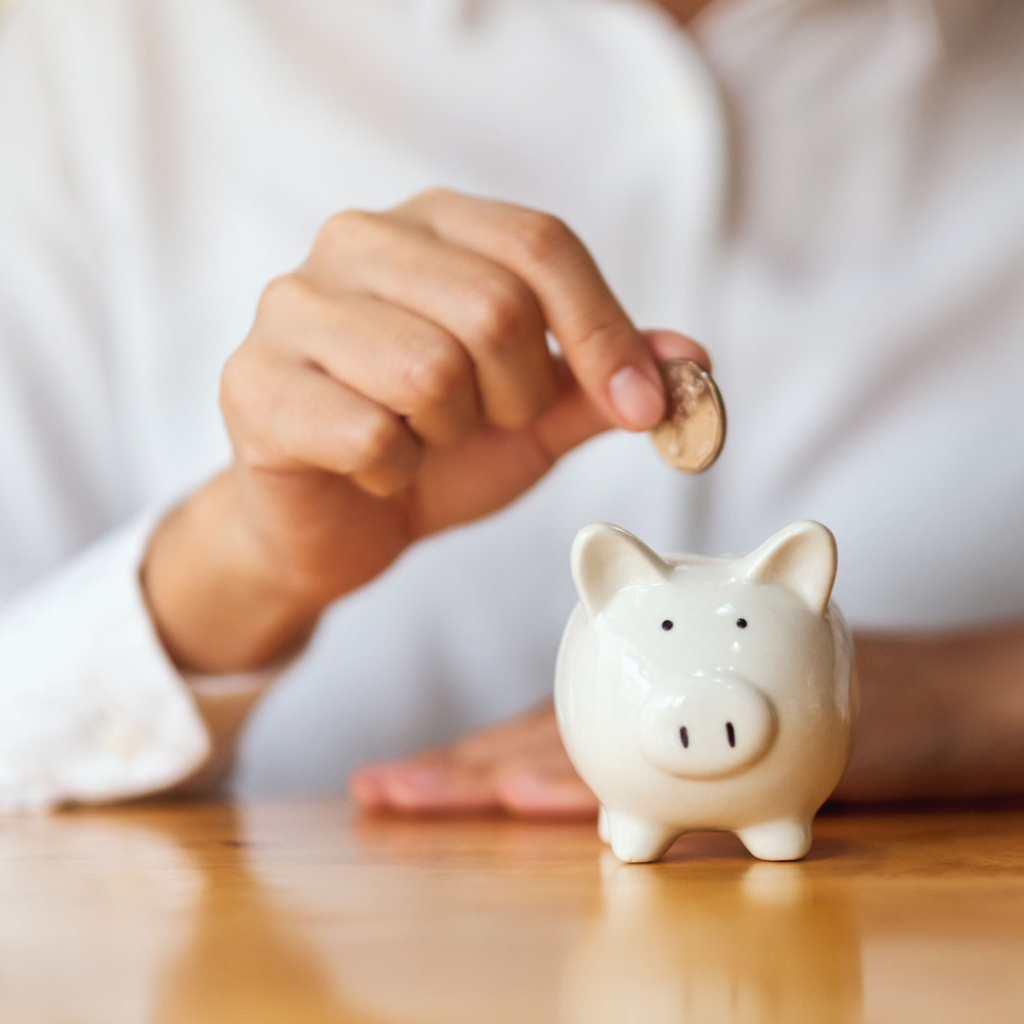 Domains cost as low as $7.00 per year. That is why domain sales are becoming very popular in the online marketing world of an affiliate program. If you are thinking about buying a domain name, try to purchase one that is a greedy tracking that Caters For Ads. Make sure you don't use dashes in your domain. Only use words in interchange with.com. Customers are more receptive to business approach usingfixdotcom.com. Customers have more trust in sites using easy-to-remember URLs.
The turnkey affiliate money machine works only with the Clickbank affiliate network. The purchasing and launching of programs are easy. You sign up first then select the program you wish to promote. You select the product then build and test your site then promote and launch your campaign.
6. Where to promote Affiliate products.
You can promote your affiliate product networks on various platforms across the web via forums, Social Media, Youtube, and blogs.
Read this post dedicated to Affiliate products promotion.
7. Conclusion
Affiliate Marketing is the most popular way to make money on the internet, and it's getting bigger every day. . when you use it, you get paid for doing almost anything online that you already do. This strategy has made YouTube stars, bloggers, and marketers millionaires overnight.